About Us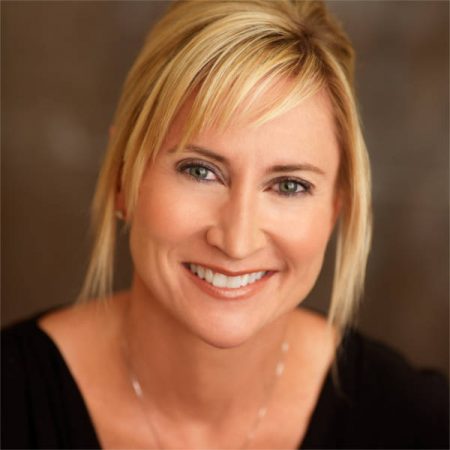 Request Appointment
Our San Pedro dental office is ready to welcome you!
Are you seeking a new dentist in the Los Angeles area? Our practice is ready and waiting for you to join our patient family.
Discover our Passion
Dr. Sheets and her dental team believe firmly that every patient is exceptional – and exceptional people deserve exceptional smiles. Our state of the art dental practice provides the best in conservative dentistry, finding ways to restore and enhance the smile you have so it can become your most valued asset.
Whether you need cosmetic dentistry for crooked or uneven teeth, restorative dentistry to repair decayed or broken teeth, periodontal care for your gums, or snoring/sleep apnea appliances, we pride ourselves in providing personalized care that is both gentle and effective.
An Award Winning Dental Practice
Dr. Sheets' skill, artistry, and commitment has made her the go-to dentist in San Pedro, Palos Verdes, and the greater Los Angeles area. She specializes in helping her patients achieve that million-dollar "Hollywood smile", using techniques that achieve or restore beauty to worn or broken down teeth.  Her sleep apnea oral appliances help patients breathe better, helping them feel better and improving their overall health (and often relationships stressed by snoring!)
Our Standard of Excellence is Second to None
With over 30 years of meticulous study and practice, supplemented by advanced dental studies, hundreds of hours of continuing education, and specialized training and mentoring programs, Dr. Sheets is prepared to provide her patients with exceptional dental care. We offer an unequaled level of excellence and focus on creating smiles that will last a lifetime.
Our office is run on the foundation of safety, education, and prevention – we believe in enhancing smiles and overall health in the most comfortable way possible and going the extra mile for every patient.
We Recognize that our Patients are more than "Just Smiles"
As a leading dental practice in Southern California, we take our obligations seriously. Dr. Sheets personally makes herself available for patients with emergency dental needs, and we strive to earn and keep the trust of our valued practice family by pursuing exceptionalism at every opportunity.
We staff our practice with only the best and most committed clinicians. We pride ourselves on our exceptionally clean office, with a dedicated infection control technician as well as constantly cleaning our air with Surgically Clean Air purification units throughout the facility.  Your comfort is also important; we offer a variety of patient amenities and sedation options to make every visit as relaxed and anxiety free as possible. Once you become a patient, you'll wonder how you ever got along without the pampering we provide.
Your 5 Star Experience is our Ultimate Goal
We look forward to providing you an unforgettable dental experience, and with helping you achieve and maintain the smile of your dreams. When your visit is complete, nothing less than a 5-star level of satisfaction will do.  So make sure to let us know if we can improve in any way!
Please call us today to schedule an appointment at 310-832-2657. We are looking forward to meeting you and will do all we can to help you have the best dental experience you've ever had!