Gum Contouring
Sometimes the gums stretch down so far on the front faces of the teeth that a patient's smile looks "gummy" or their teeth appear very short and stubby. Gum contouring is a process which removes some of the excess gum to reveal more of the teeth.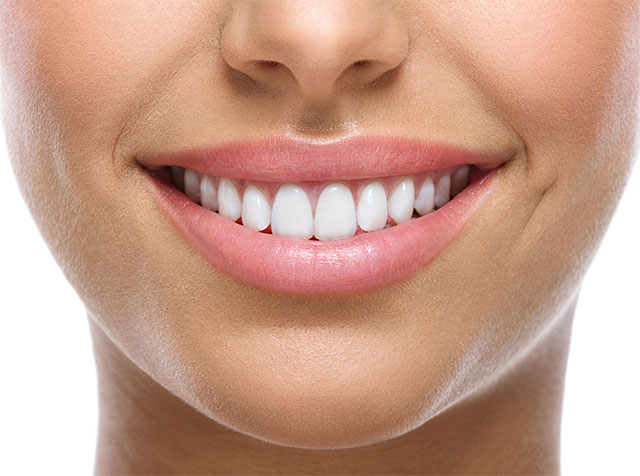 Your gums are a surprisingly important part of your smile. Perfect your look with cosmetic gum contouring.
Gum contouring  may involve the use of a special laser which also seals blood vessels, keeping bleeding at a minimum. After the procedure takes place, the gums will heal quickly, and the results are visible immediately.
Dr. Sung performs gum contouring in our offices using the soft tissue Sapphire gum laser. This procedure creates a consistent even gum line and a brighter, better looking smile.
Please call our San Pedro dental office at 310-832-2657 and schedule an appointment if you think gum contouring might be right for you.