Tooth Colored Fillings
A tooth colored or composite filling is a plastic and glass mixture used to restore decayed teeth.  White fillings blend in with your teeth, are durable and invisible   Tooth colored fillings are an excellent alternative to traditional silver mercury fillings, which not only can be unattractive but may also be less safe.
In most cases, a tooth filling replacement can be done in a single visit. The dentist will remove the old filling, check for decay underneath it, and refill the tooth with the tooth-covered material. The result will be carefully shaped and smoothed until the bite is correct and the tooth is restored to it's natural shape.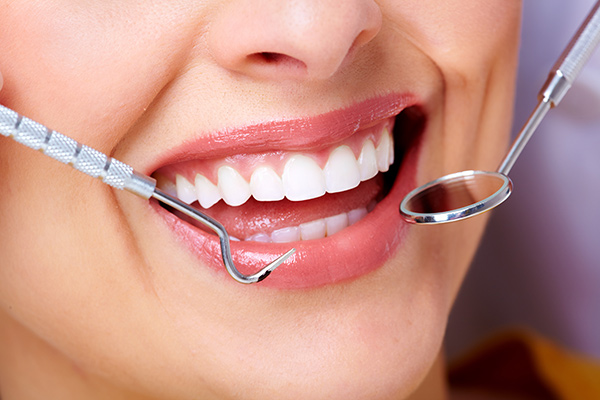 Tooth-colored composite resin fillings are all but invisible, allowing us to repair and strengthen your teeth without compromising your smile.
Please call our San Pedro dental office at 310-832-2657 to schedule an appointment or to find out more about tooth colored fillings.