Snoring and Sleep Apnea
If you snore, have insomnia, or have been diagnosed with sleep apnea and hate your CPAP, an oral appliance may be a great solution for you.  Dr. Sheets has had extensive training in sleep medicine, earning her diplomate status with the American Academy of Dental Sleep Medicine in 2019.  She also has been credentialed with most medical insurance companies so that the cost to you for these medical appliances is very reasonable.  Collaborating with your physician, she will work with you to find the best solution to help improve the quality of your sleep.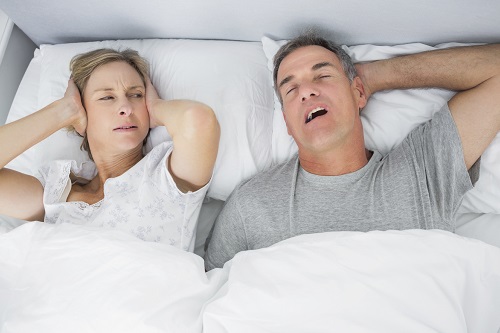 Sleep apnea can have major health effects if left untreated. High blood pressure, stroke, diabetes, ADHD, depression, anxiety, Alzheimer's disease and other systemic diseases have been linked to sleep apneas.  Come to Dr. Sheets for a sounder, safer night's sleep!