Periodontal Services
We offer basic as well as advanced periodontal treatments for the health of your gums. We have a great team of dental hygienists who will help you maintain the health of your gums through regular teeth cleanings. They also provide non surgical therapies such as placement of antibiotics when indicated.
For advanced treatment needs, we are very fortunate to have Dr. Sung on our team. He is
a board certified periodontist (gum specialist), who is trained to provide traditional services such as gum grafting, pocket reduction surgery, placement of dental implants, as well as cosmetic services such as gum re-contouring to improve a gummy smile.
Periodontal Exams
If Dr. Sheets notices inflammation or bleeding of your gums, she may ask Dr. Sung to perform a gum examination. Dr. Sung will look for signs of periodontal disease and recommend a course of treatment to restore health to your gums. Once periodontal disease is diagnosed, regular gum exams will become part of your typical dental visit.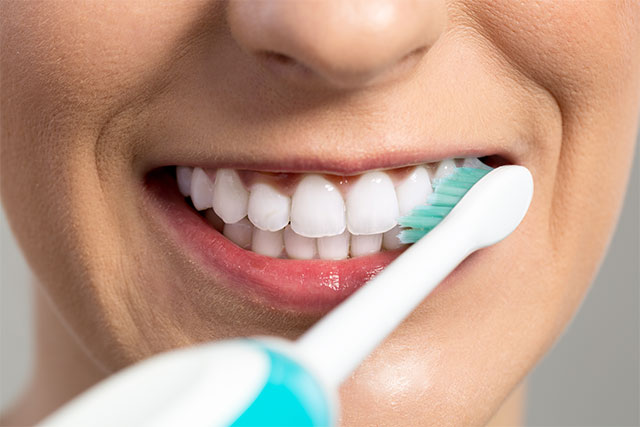 Since 2007, Dr. Sung has expanded our practice with specialized gum care and gum disease treatment.
Dental implants are changing the way people live and are one of the most important advances in modern dentistry. Implant dentistry offers a patient who is missing one, several, or all their teeth, an excellent alternative to partials or complete dentures.
Sometimes the gums stretch down so far on the front faces of the teeth that a patient's smile looks "gummy" or their teeth appear very short and stubby. Gum contouring is a process which removes some of the excess gum to reveal more of the teeth.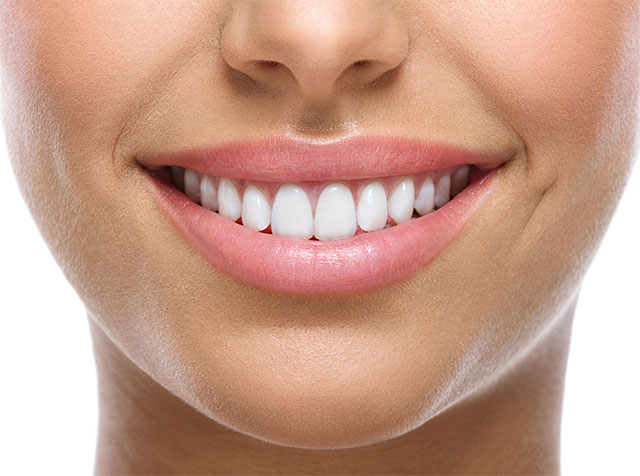 Your gums are a surprisingly important part of your smile. Perfect your look with cosmetic gum contouring.
Gum contouring  may involve the use of a special laser which also seals blood vessels, keeping bleeding at a minimum. After the procedure takes place, the gums will heal quickly, and the results are visible immediately.
Dr. Sung performs gum contouring in our offices using the soft tissue Sapphire gum laser. This procedure creates a consistent even gum line and a brighter, better looking smile.
Periodontal Therapy
Periodontal therapy is a non surgical, advanced treatment for gun disease.  Our hygienists will throughly clean your teeth, removing hard deposits.  In addition, they will irrigate with an antimicrobial soluntion and place antibiotoics into deep pockets.  In some cases, non-surgical laser therapy may also be recommended to decrease pockets of potential infection in the gums around each tooth. This therapy is gentle and is usually administered by one of our hygenists in one of our comfortable procedure rooms.
Periodontal Aesthetics
If your teeth are the "picture", then your gums are the "frame". Puffy, red and unhealthy gums can interfere with the overall aesthetics of your smile.  Showing too much gum tissue or having "black holes" where your gums have receded can also be a detraction.  Dr. Sung will work with Dr. Sheets to create a treatment plan that will leave you with not only healthy gums, but also a brilliant smile.
Please call our San Pedro dental office at 310-832-2657 to schedule an appointment or to find out more about periodontal services.