Periodontal Exams & Therapy
Periodontal treatment is an investment in your health. Treating periodontal problems will help you achieve a healthy mouth and help prevent tooth loss. In fact, with prompt treatment, proper home care, and regular dental visits, a great majority of patients can keep their teeth for a lifetime. After evaluating your periodontal health, Dr. Sheets and Dr. Sung will work with you to determine the treatment options that best meet your needs.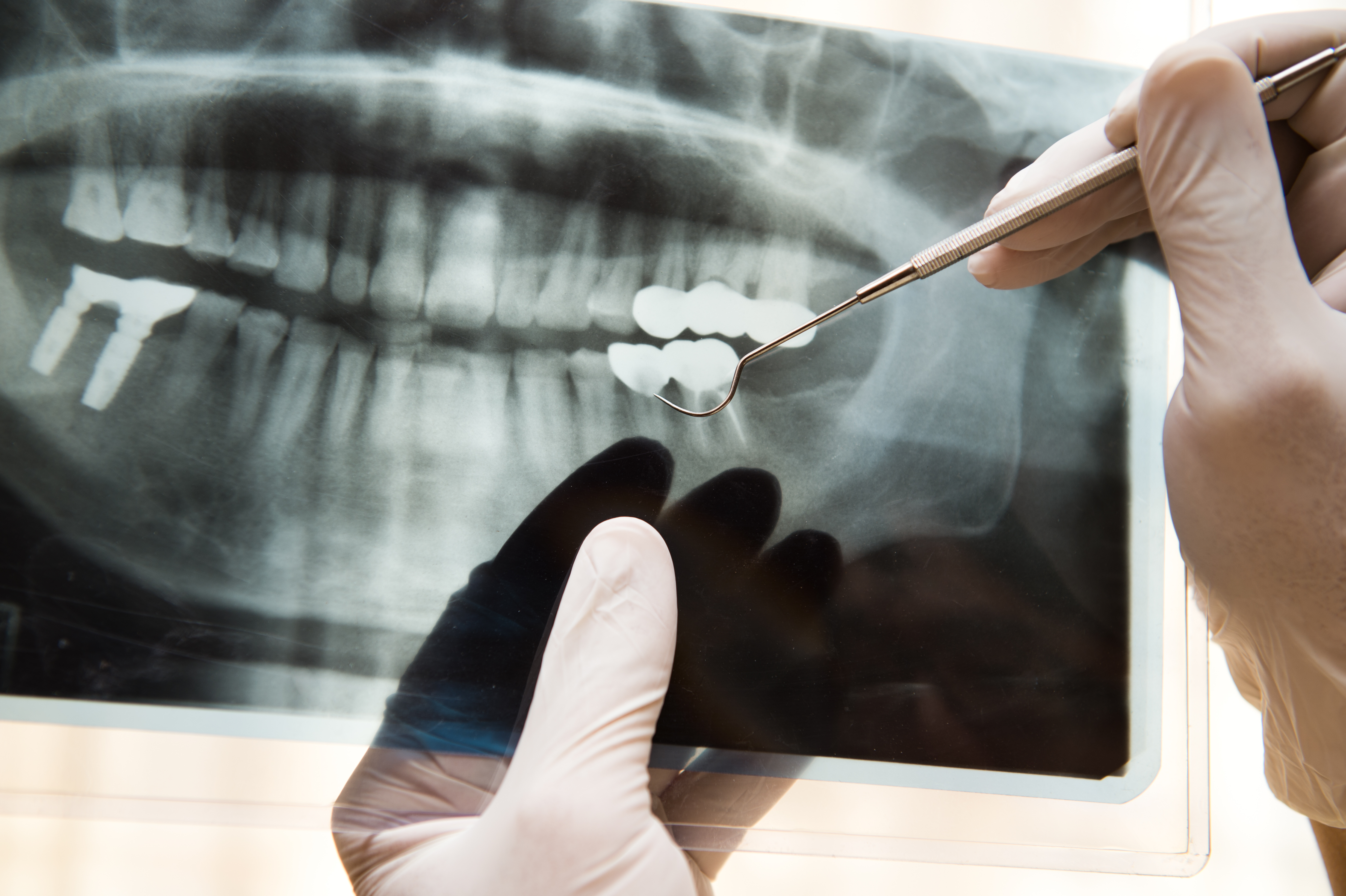 Take care of your body by taking care of your teeth. Dr. Sheets and Dr. Sung are here to help you keep your smile beautiful–and healthy.
Please call our San Pedro dental office at 310-832-2657 and schedule a consultation.