Teeth Whitening
Looking for whiter teeth? We offer several options to bring your teeth to their dazzling whitest!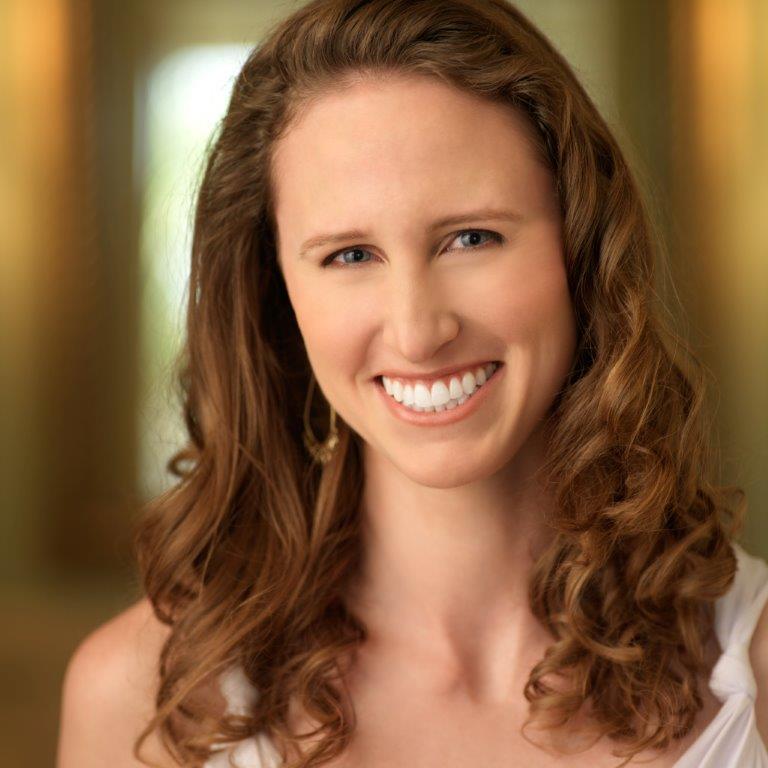 A brighter smile can open doors and bring you a renewed sense of confidence. This actual patient of Dr. Sheets was thrilled with her results!  Schedule your whitening appointment today!
We are proud to offer several options to whiten your teeth, and will recommend a system that suits your needs and preferences.
Many patients love the convenience and affordability of at home whitening. Using this technique, we fabricate trays from molds taken of your teeth and provide you with professional strength products to place in the trays and sleep in overnight.  After just one to two weeks at home most people will see amazing results!
For those patients who want a quick result and wish to minimize or eliminate tray usage, we are proud to offer Zoom.  This in-office whitening procedure brings your teeth to their whitest within one to two hours.  Many brides and grooms who need a fast, effective whitening procedure to get them camera ready have chosen this option.
Patients whose teeth are extremely dark, such as tetracycline stained teeth, have been impressed with our KOR power whitening system.  We use this combination system of at home whitening plus chairside whitening to bring great results to teeth previously resistant to bleaching.
Please call our San Pedro dental office at 310-832-2657 and schedule an appointment if you think KOR tooth whitening or our Whitening for Life Program might be right for you.