Smile Design
If you feel that there are multiple problems with your smile, we can help create the image you want and implement it. Smile design is a smile make over, that gives you back the smile you used to have, or one you've always wished you had.
A smile design can include many different procedures, such as multiple teeth being bonded or veneered with porcelain, crowns, and gum re-contouring procedures. In all cases, Dr. Sheets and Dr. Sung will work together to create a beautiful, custom smile for you.
Our goal is to provide you with an exceptional smile, no matter what starting point. We strive to give you the care you need and the aesthetics you can be proud of.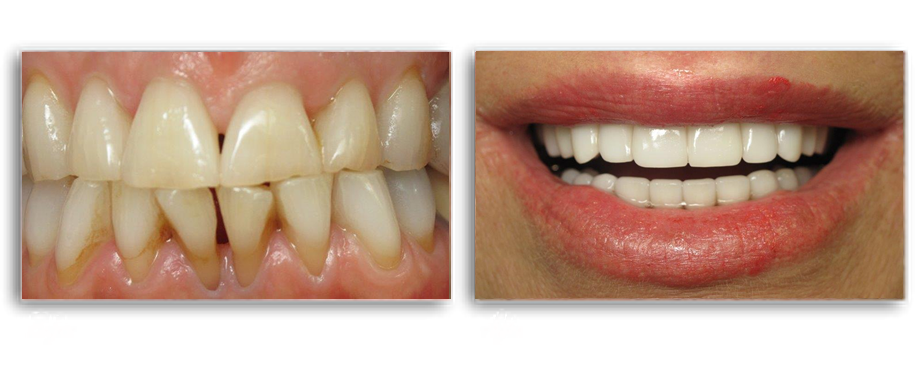 Please call our San Pedro dental office at 310-832-2657 and schedule an appointment if you think a smile makeover might be right for you.